New tariffs for home Internet subscribers came into force on December 1, 2021
We would like to inform you that on December 1, 2021 new tariffs for home network subscribers came into effect. Due to the situation concerning the change of tariffs and automatic suspension of services, we postpone disconnection and give you the opportunity to use the service and pay the difference till 13:00 on 02.12.2021.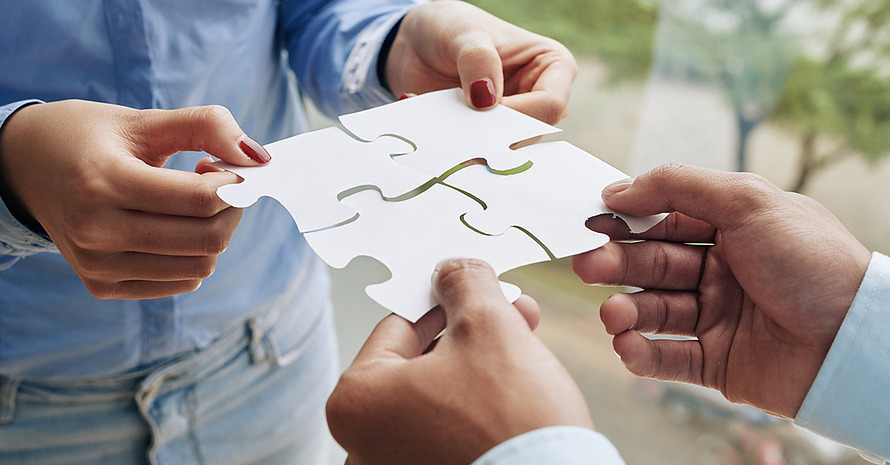 Dear Subscriber, we express our respect and thank you for using our services!
Additional information:
About the change of tariffs was informed in advance (10.11.2021) on the website at the link: https://adamant.ua/company/news/uvaha-zmina-taryfiv-dlia-abonentiv-domashnoi-merezhi-z-11 221 in accordance with the terms of the Model Agreement for the provision of Internet access services on the terms of the public offer https://adamant.ua/company/documents/200.
Also, information about changes in tariffs was sent in advance to subscribers' email addresses, which they indicated as contact addresses, and posted in the user's personal cabinet.
We have been keeping our tariffs down for a year, but inflation, a significant increase in energy prices for businesses, increased tax burden, other economic and market factors, along with the need to ensure the quality and level of service, are increasing the cost of access service.
Thank you for your understanding and hope for further cooperation.
Regards, Adamant Group.