Connect home Internet at new addresses in Kiev
We started expanding our network for home users in Kiev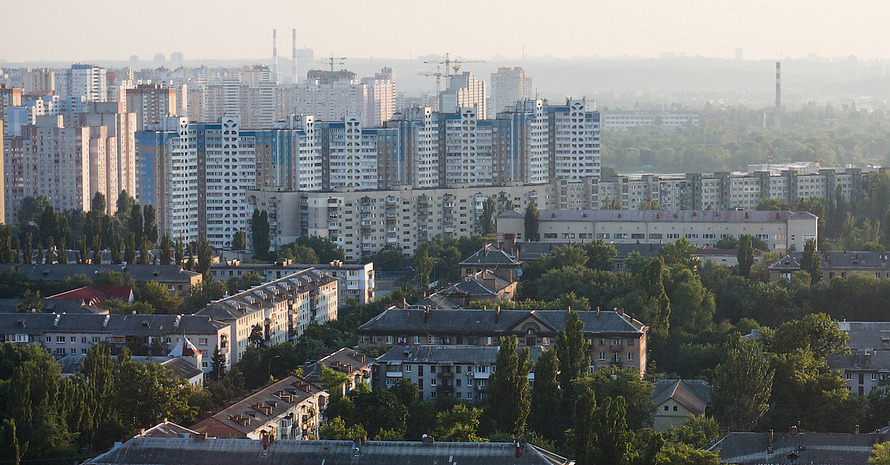 Dear subscribers!
High-speed home Internet is now available at the addresses:
ul. Trostyanetskaya, 2;
str. Dekabristov, 5; 9; 9A;
Ul. Verbitsky Architect, 9G; 9G.
Check for yourself the address you're interested in on the site in the section «Home Internet», perhaps your friends and relatives can already become our subscribers and participate in regular promotions, drawings, etc.
If someone wants to get connected to the «Adamant» home network and the house is not on the list on our site — let us know in any convenient way via the «Contacts» section.