A timely subscription allows you to provide free Internet to those who need it
We provide free Internet for the needs of the population in places of protection, the terrorist defense of the city of Kiev and the Ukrainian Armed Forces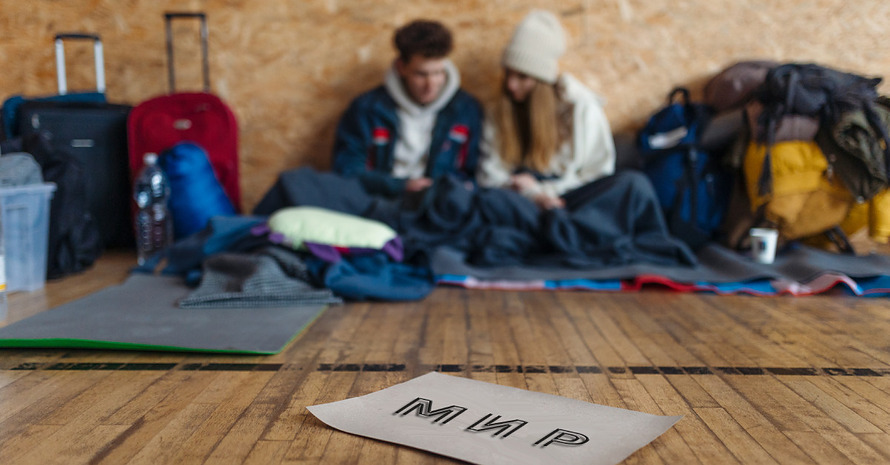 Dear our subscribers!
Adamant Company, in spite of the war, works every day and provides high-speed Internet in your home, so that you always have access to information.
Your payment helps us to maintain the network in proper condition and allows us to provide free Internet for the needs of the population in places of protection, the terrorist defense of the city of Kiev and the AFU.
Each of you can help by paying your subscription fee on time.
Let's go together to Victory.