Any user can get a reward for a review on our Google page
Leave a review on Google, and get a reward. Residents of apartment buildings and the private sector take part in the campaign.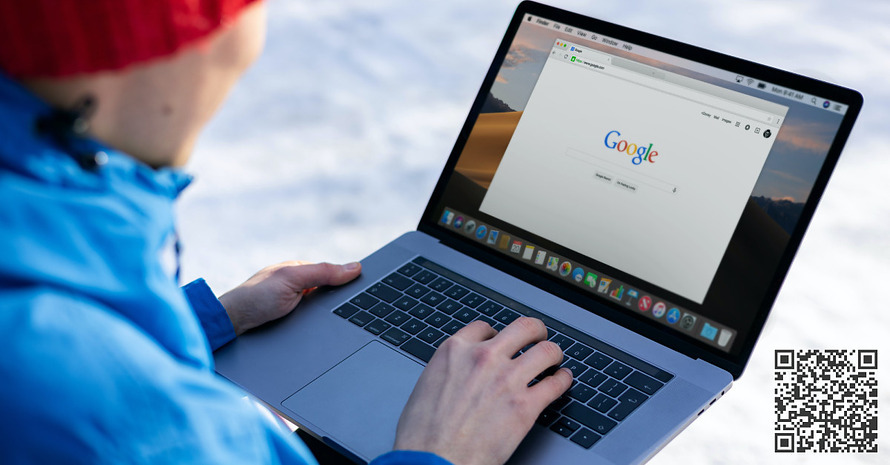 ACTION FOR THE DURATION OF HOSTILITIES BLOCKED BY GOOGLE
Regulations of the «Feedback Award» promotion
The target group of action participants:
Any current subscriber of the company can take advantage of the promotional offer «Reward for feedback» and get 30 UAH discount for the next month of Internet service usage.
Campaign period: permanent.
The essence of the action and the terms of the action:
All existing Adamant-Telecom subscribers can participate in the promotion;
In order to take advantage of the conditions of the «Feedback Reward» promo, a valid subscriber needs to leave a feedback at www.google.com, inform about the feedback and give his ID-number in any convenient way to identify himself (by phone, via personal account, by e-mail hnet@adamant.ua or in messengers Viber, Telegram by the number (050) 255 44 11).
The discount is applied to the subscriber's bill the following month after you write the review;
Any member of the subscriber's family can leave a review; the number of reviews is not limited.
The discount is given only once a month, the subscriber can get a discount of maximum 30 UAH.