Promotion for existing subscribers of apartment buildings «200 for 200»
Promo period: from April 1, 2023 to August 31, 2023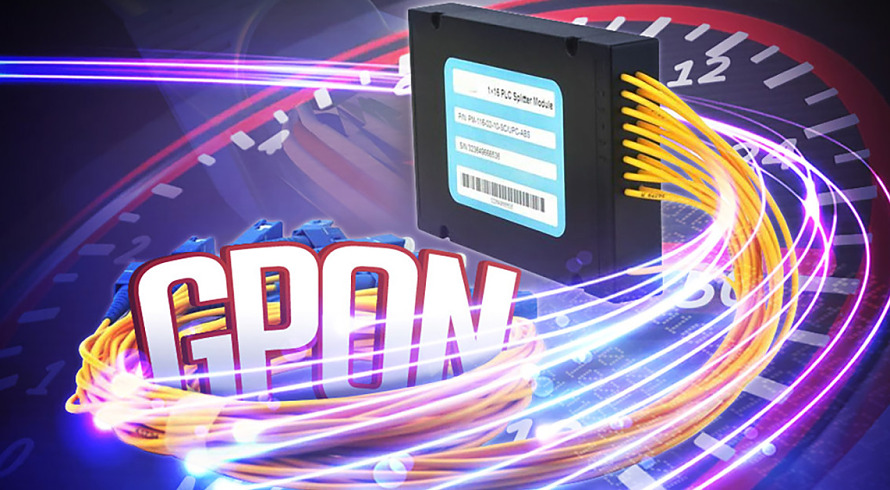 Regulations of the «200 for 200» campaign
Target group:
Existing Adamant subscribers who have applied to replace copper cable with fiber optic cable and connect via PON technology in multi-storey buildings and are not subject to the promotion under the Exceptions in accordance with Section 3 of these Regulations.
Period of the promotion: from April 1, 2023 to August 31, 2023.
The essence of the promotion and switching conditions:
Create a new rate plan for the subscribers listed in Section 1:
| Name of tariff plan | Speed, Mbit/sec | tariff plan cost, UAH/month | | |
| --- | --- | --- | --- | --- |
| Hype-200 | до 200* | 200,00 | | |
*for the first 200 subscribers the cost of the tariff plan is 185 UAH/month
Any person over 18 years of age, whose legal capacity is not limited in accordance with the current legislation of Ukraine, can switch.
In order to switch to PON technology, you need to contact the customer service department at 51-A Kharkivske Shosse St., by calling the hotline (050/063/068) 255 44 11, (044) 247 44 11, by e-mail: hnet@adamant.ua or in the Telegram messenger @Adamant_isp, or by making an application in your personal account.
In order to switch to PON technology, you need to have a subscriber terminal that is compatible with the operator's equipment (NG PON GPON/XPON, BDCOM GPON/XPON ONU, ZTE GPON/XPON ONU are among the recommended ones). The terminal can be purchased in any convenient city, as well as at ADAMANT LLC.
The cost of switching is free for the duration of the promotion.
The subscription fee for the tariff must be paid monthly by prepayment by the 1st day of the month in one payment. The subscriber's account must have sufficient funds to pay for Internet access in accordance with the full monthly tariff. In case of non-payment for Internet access by the 1st day of the month, access will be blocked.
The Internet connection via PON technology is provided subject to technical feasibility and is carried out depending on the load and queue at the time of the work.
The company reserves the right to change the terms and conditions of the promotion and the tariff unilaterally.
In order to switch to the Internet using PON technology, you must pay a subscription fee from the date of switching (recalculation is made for the days of using the service until the end of the month).
The company reserves the right to change the term of work on switching to the Internet via PON technology unilaterally.
Exclusions:
The promotion does not apply to potential users who, at the time of contacting the customer service center, were previously Adamant subscribers and have debts to the Company for services provided earlier until the debt is paid off.
The promotion for switching to the Internet via PON technology does not apply to subscribers living in private homes.
Subscribers are switched when access is provided to low-current risers that may be located behind the vestibule door.