Leaflet for subscribers connected via fiber-optic cable using PON technology
If your house has a fiber-optic cable (PON) connection, then you need to know: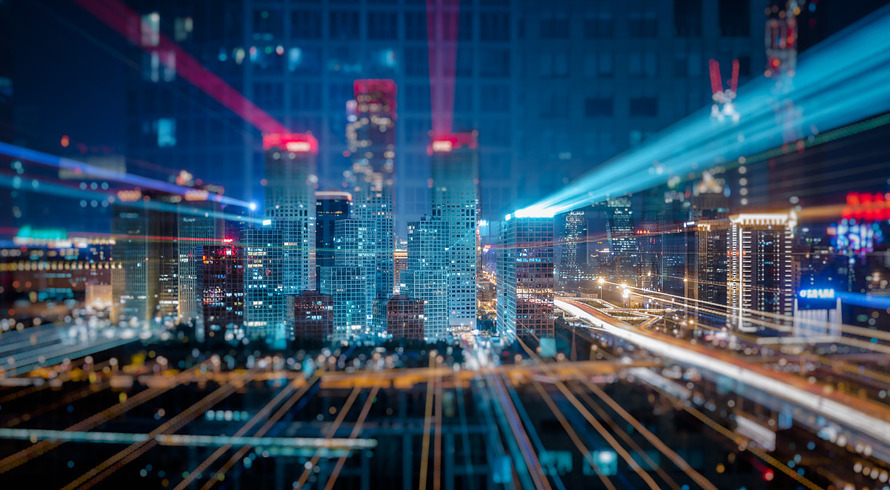 Dear subscribers!
What is an optical cable? It is a thin glass hair, 0.125 mm thick, coated with varnish on top and packed in a protective sheath. Glass is a rather brittle material, so the cable is sensitive to shocks, sudden jerks and strong bends.
When used properly, the cable has an unlimited lifespan, but you must remember that:
Optical cable should not be bent or any objects should be placed on top of it.
The minimum bend radius of the optic is 3 cm. If the bend is less — it will create additional attenuation of the optical signal, which can lead to deterioration of communication.
You can not bend the cable to 90 degrees — the fiber will break.
If the cable is damaged, you will need at least 0.5 meter to splice it back together or replace the cable.
Note! If the fiber optic cable break/break is in your area responsibility (in the house), then call master to fix the problem will be charged. The cost is calculated separately.
Respectfully,
ADAMANT GROUP