Adamant Group terminates the provision of the Additional Service called «Additional white IP-address» for home network subscribers
With this Notice, we inform you that as of November 1, 2022, «Adamant» Group will stop providing the Additional service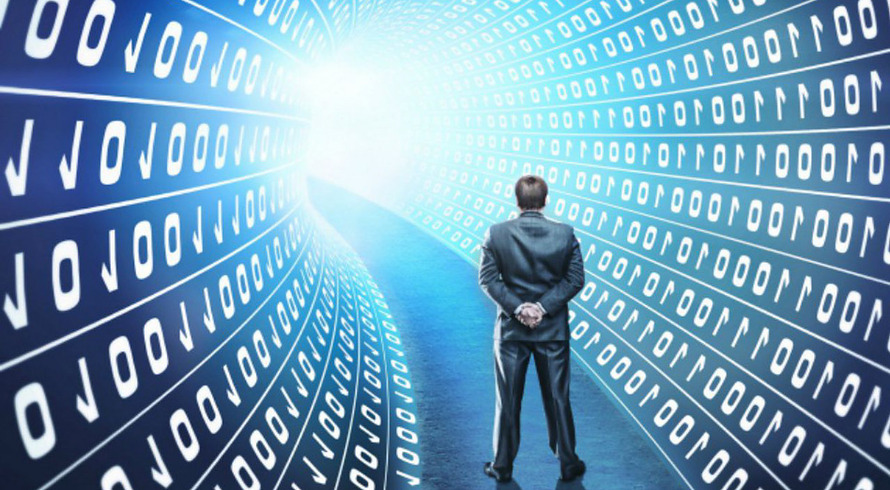 Dear Subscriber, we express our respect and thank you for using our services!
We ask that you understand the mentioned changes, take them into account when planning your activities and in your relations with third parties.
Also, this information was sent in advance to the e-mail addresses of the Subscribers, which they indicated as contact, and placed in the user's personal account (on the basis of clause 4.1.8. Model contract for the provision of Internet access services under the terms of a public offer adamant.ua/en/company/documents/200, according to which the Contractor must warn the Customer by sending an electronic notification about the change in the terms of the provision of Services and reducing their list no later than 15 calendar days before their introduction).
In case of untimely reading of this Notice, the Subscriber will be personally responsible for possible consequences, any losses and (or) damage that may be caused to third parties due to the mentioned changes, and the Subscriber will not have any claims against Adamant Group.
We hope for further cooperation and understanding.
Sincerely, GK «Adamant».