Internet without electricity: there is always a way out!
Recently, most Ukrainians have faced problems with power outages. Schoolchildren and students studying remotely and people who work remotely have been particularly affected. As more and more people have been working remotely over the past few years, power outages have created obstacles to stable work. Therefore, having a home Internet connection under any circumstances is a very important need.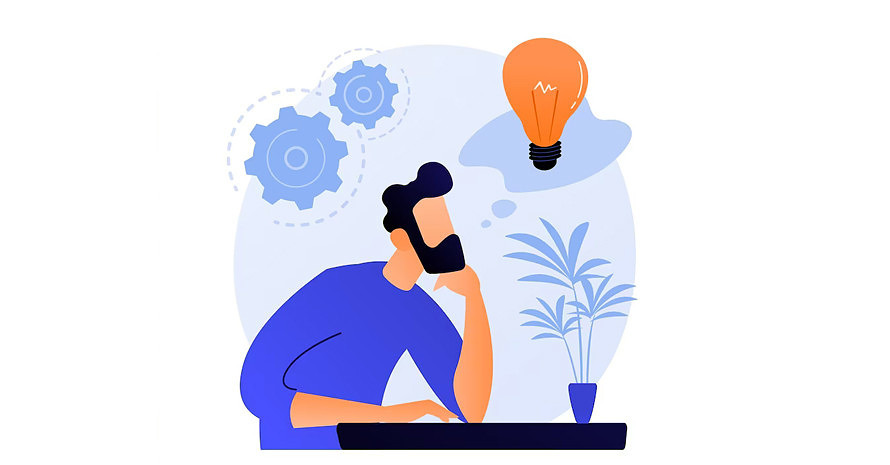 In this case, we have great news for you: even if the whole country is in darkness, you can stay online!
GPON technology gives you advantages in using the home Internet. Because you can use Wi-Fi even when there is no power. All you need is a backup power source.
We have selected the most popular methods for you to ensure the availability of Wi-Fi at home during emergency and planned power outages.
Power Bank
Probably the easiest way to use Wi-Fi without power is to connect the anushka and router to the power bank.
To do this, you will need:
2 power banks, preferably with a fast charging function, we will use a separate power bank for each device;
2 USB DC wires measuring 5.5 mm X 2.1 mm;
or wires with a voltage increase up to 12 V (in this case, one Powerbank is enough).
The design is quite simple: you need to connect your router and antenna (ONU) to the power banks using USB cables.
In terms of pricing, this is a fairly economical option. The cost of such a construction will start from 2 thousand UAH, depending on the model of the overbank you choose.
Using this method, you can use the Internet for 2−4 hours. The time of use mainly depends on the power.
For example, if you take a 20,000 mAh power bank, you can use the Internet for up to 5−6 hours.
Battery
For this method you will need:
a car battery, if you have an old battery lying around in your garage, it's also great;
a USB DC wire measuring 5.5 mm X 2.1 mm;
2 alligator clips.
In order to assemble this device, you need to connect the USB DC wires to the battery with the help of the clamps. Be sure to check the polarity of the router's connection to the battery. If you mix up the «+» and «-», the router may burn out, unable to withstand the voltage.
It's worth noting that a car battery delivers 12 V, so you need to check what voltage the router is designed for. Some models may be designed for 5 or 9 V, in which case this method will be impractical.
The cost of this method may vary. If you use an old car battery, this device will cost you very little. Since you will only need to buy USB wires and clamps.
The operating time of the Wi-Fi router using this method will be about 6 hours.
Uninterruptible power supply (UPS)
All you need is an uninterruptible power supply (UPS). A power of 400 W will be enough to power the router and the ONU.
The devices are connected to the UPS as to a regular outlet, through the power supply of the device.
Such a unit will cost you a little more than the previous methods. However, by choosing a more powerful UPS, you can simultaneously charge your phone, laptop, or even a desktop computer.
Using UPS, you can ensure uninterrupted operation of your router for up to 8 hours.
Adamant provides a backup power supply for aggregation sites. This is to ensure that you always have access to the home Internet via GPON technology. All you need is to provide a backup power supply for the router and ONU.
Choose the option that suits you best and enjoy Wi-Fi during rolling blackouts!