How to set up mail after buying a domain?
Buying a domain name is an important step for anyone who wants to create a professional online presence. Setting up an email after purchasing a domain is an important task for any business or individual who wants to ensure a professional online presence. We will show you how to set up an email for your domain.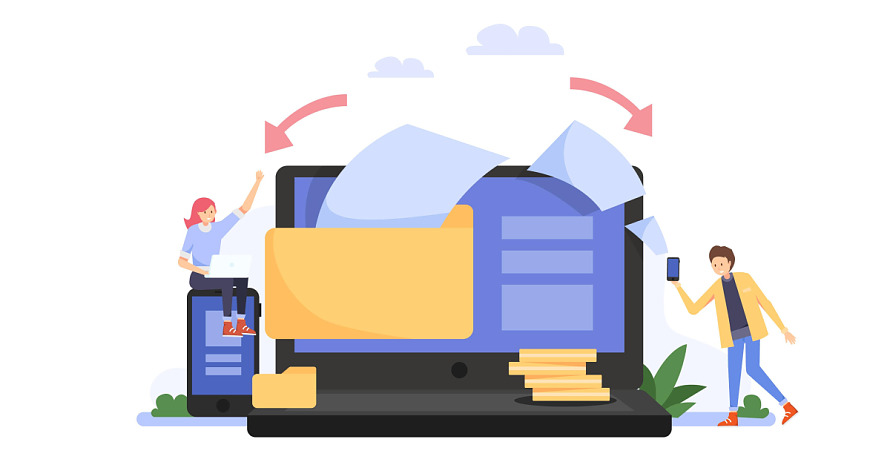 Step 1. Select the domain you want and go to the «Manage domain» section.
Step 2. On the page that opens, in the Actions section, select Manage DNS.
Step 3. Using the «Add record» button, select the «MX» record type.
Step 4. Enter the following information:
domain
MX
TTL
priority
domain name of the mail server
So, setting up an email after buying a domain requires a few simple steps. You can easily create a professional email address that reflects your brand and helps you communicate effectively with your customers.