How to check if a domain you need is free?
If you are planning to create a website or business online, the first step is to choose a domain name.
A domain name is the address where people will access your site, so it is very important to choose a name that is easy to remember and relevant to your business. However, before you register a domain name, you need to check if it is available.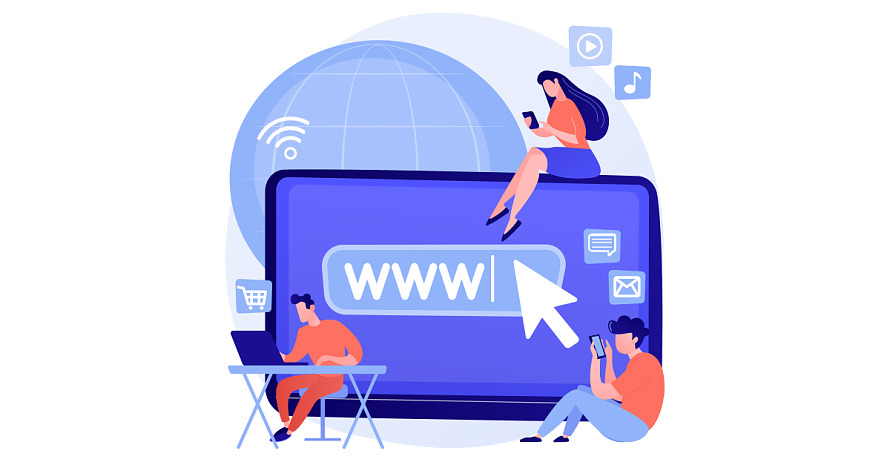 Checking a domain name allows you to:
make sure that the domain name is available for registration;
find out if it is already registered;
find out who owns the domain;
find out when the domain name was registered;
find out the renewal date or expiration date of the domain name registration;
find the domain name registrar.
Therefore, checking a domain name is a necessary procedure before registering it and can also be used to check the status of a domain that has already been registered.
It is not difficult to check the availability of a domain name. You can do it using our website.
Adamant's search tool is the easiest and most effective way to check if the domain you need is available. After all, we provide domain registration services and have our own reliable search tools that allow you to check the availability of a domain name.
To use the domain registrar search tool, enter the domain name you want to check into the search bar. The tool will show you whether the domain is available or not. If the domain is available, you can continue with the registration process. If it is unavailable, you will need to choose another domain name or you will be prompted to choose a different domain zone.
You should also consider a number of other nuances before registering a domain name. The most effective tips for choosing a good domain name are:
Use your brand. Ideally, your domain name should be the name of your company.
Create a short domain name, because it is much easier to remember short domain names.
Avoid numbers or hyphens.
Register more than one domain in different domain zones for more online recognition
So, choosing a domain name is an important step in creating your website or online business. After making sure that the domain name you want is available, you can start the process of registering it.